MUSIC UNDER THE STARS 2014 AT JOHN J BURNS #massapequa
No, the official announcement from the Town Of Oyster Bay has NOT come out yet…  but from my "Massapequa Family" sources, I do have some information about MUSIC UNDER THE STARS 2014 at John J Burns park.  I was soooo excited about who is coming for this year's MUSIC UNDER THE STARS , I HAD to share it with you all!  I am sure there will be tons of other great performances, and as soon as I hear about them, or as soon as the official announcement is made, I will certainly update!
MUSIC UNDER THE STARS 2014
"Music Under the Stars" is an annual concert series with free outdoor shows that take place at parks and beaches in Oyster Bay.  Concerts are held in John J. Burns Park in Massapequa, Ellsworth W. Allen Park in Farmingdale, Tappen Beach in Glenwood Landing, Syosset-Woodbury Community Park in Woodbury, Theodore Roosevelt Memorial Park & Beach in Oyster Bay,  Plainview-Old Bethpage Community Park in Plainview
June 28, 2014
Children's Festival and Safety Day will be held from 1 p.m. to 4 p.m. at John J. Burns Town Park in Massapequa.
Music Under the Stars kicks off on  Tuesday, July 8 with Lonestar

Thurs, July 10 – Peter Noone (Herman's Hermits)
Fri. July 11, 8:00 pm – GIN BLOSSOMS (John J Burns Park, Massapequa)
TOB did announce that "Salute to America" will be held on Saturday, July 12 at 7:30 PM.
Friday, July 18, 8:00pm – DAVID COOK! (John J Burns Park, Massapequa)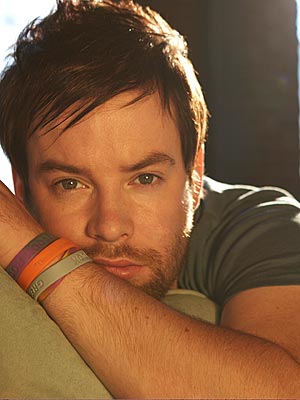 Tuesday, August 5, 8:00pm – JAY AND THE AMERICANS AND THE BROOKLYN BRIDGE (John J Burns Park, Massapequa)